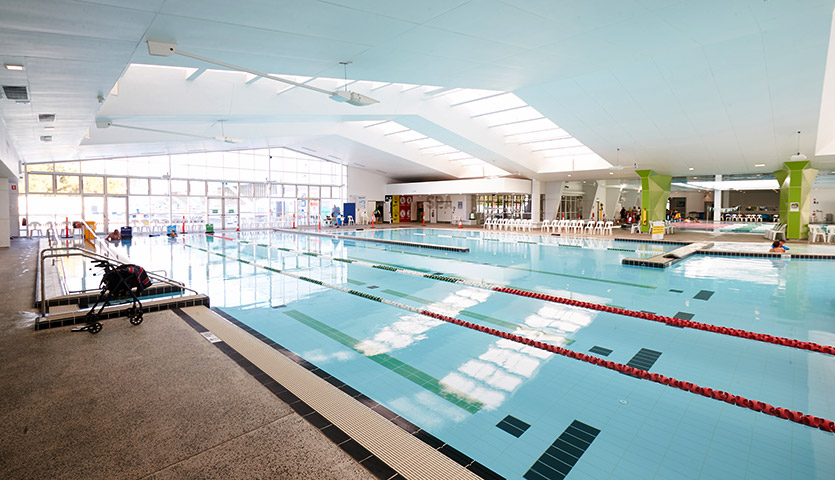 In May 2021, following a storm event, the City became aware of damage to the roof above the 25 metre indoor pool at the Mandurah Aquatic and Recreation Centre. The damage is isolated to the area directly above the pool and forms part of the original roof structure constructed in 1982.
Following thorough investigation and independent consultant's reports, the City decided that the responsible course of action was to completely remove and replace that section of the roof.
In April 2022, the City advertised a design and construction tender for the pool roof replacement, however, no tenders were received due to the current highly-pressurised construction industry.
Following further assessment of the current construction climate, the latest market pressures, and industry feedback, the City has reassessed its options and is progressing with a new procurement process to allow separate design and construction tenders.
With no further delays, the project is now expected to be completed and the 25m pool reopened in late 2023.
Updates will be provided directly to MARC staff and the community throughout the project and will be loaded onto this page.
Project updates
29/06/2022 - Pool re-opening delayed as City receives no tenders for roof replacement project
02/06/2021 - Mandurah Aquatic and Recreation Centre's indoor 25m pool closed